About me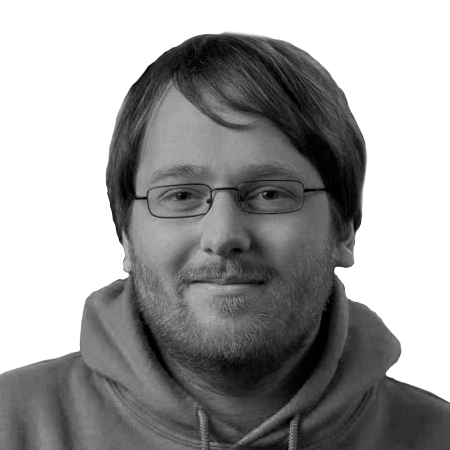 I am Felix, a developer from Berlin mainly focused on technical art within realtime applications and games.
In the year 2012 I began studying Game Design at the HTW (Hochschule für Technik und Wirtschaft) in Berlin and finished my Bachelor of Arts in the second half of 2018.
During my studies I had the chance to support in the development of "The Surge DLC - A walk in the Park" as an intern at the German Game Developer Deck13 in Frankfurt am Main.
Between 2019 and 2022 I worked at Goodpatch GmbH in Berlin where I involved in the development of XR Experiences as a Technical Artist.

I am a flexible alrounder with experiences on both surface level and the inner workings of Game Engines.
Besides my work related involvement as a Developer I am also very eager in technical experimentations and am always happy to get the chance to extend and discuss my personal knowledge.

Main skills
Minor Skills
- Java
- C++
- Unreal Engine 4
- Confluence
- Monogame
- Affinity Designer

Soft Skills
- Prototyping / UX Design
- Tool Development
- System Development
- Agile Development (Cross Team)
- XR (VR + AR) Development
- Quality Assurance
- Modeling / Rigging (Beginner)

Likes
+ Prototyping
+ Shader Dev
+ Pixel Art

Dislikes
- Gambling
- VR Development
- Chaotic team hierachies